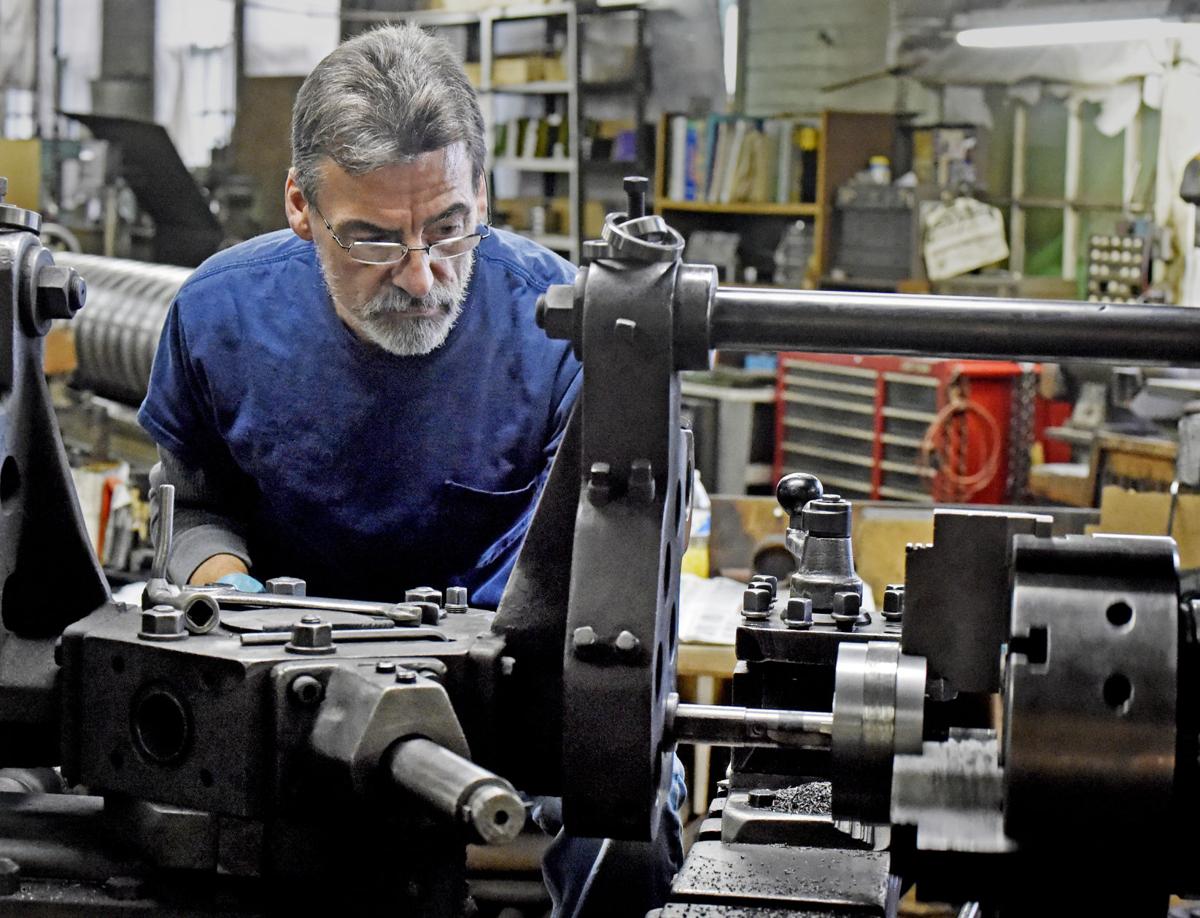 There is more to being an successful mechanical engineer than just being good in science and mathematics. Considered the broadest engineering discipline, mechanical engineers work in engineering services, research facilities, manufacturing industries, and the federal government. Many mechanical engineers also have a master's degree or a higher degree (such as a Ph.D.) in mechanical engineering. Certain jobs in mechanical engineer also require a license.
Whether you're a recent engineering graduate or have been working as an mechanical engineering manager for many years, there are tips and strategies that can help you advance in your profession. Let's take a look at some of these tips that can take your engineering career to the next level.
1-Keep learning:-
Whether your fresher or experience the first thing you have to do always is Keep Learning about the new technology,innovations and implementations. Because as we all know that the technology changes day by day.So every mechanical engineers have to be in learning mode all the time. Good engineers always subscribe technical journals for updating their knowledge.Stay ahead of the curve and seek out new assignments and opportunities to learn new technologies.
2-Gaining experience :-
Yes, universities matter. Yes, choosing a country which needs mechanical engineers matter. But you know what's something that employers value even more? Experience. Hardcore, getting-hands-dirty experience.As long as you go out there and start developing your Mechanical Engineering skills by doing internships, taking part-time jobs, volunteering, or shadowing professionals, you have the best chance of not only graduating with a great diploma, but also with practical insight about how to get the job done.
Consider this as an investment, seeing how you offer your time now, so you could exchange it later for money, power, and world domination.
3-Stay connected to your university :-
Keep in touch with your alma mater. Participate in technical societies to increase your networking reach. Writing technical papers and/or organizing technical sessions at association conferences will enhance both your experience and your company's reputation.
4-Problem Solving Skills :-
A big part of a mechanical engineer's job is solving problems using mechanical or thermal devices. Mechanical engineers need to be strong analytical thinkers who are capable of solving problems brought to them by clients or employers.
5-Improve communication skills:-
Many engineers prefer to stick to the technical design track, while others will want to branch off into management roles, which means you'll need to be comfortable talking to customers, giving presentations and working with outside suppliers, agencies, etc. Developing these "soft" skills is vital for engineers who aspire to be managers one day. Toastmasters International, a non-profit organization, is a great place to get your feet wet in public speaking.
6-Improve Creativity Skills :-
Mechanical engineering involves developing and designing products, which range from batteries to electric generators to medical devices. Inventing products involves a lot of creativity.
7-Prepare Yourself To Work In All Environments:
Being a mechanical engineer, you should set an example to your peers in demonstrating and fixing issues with your own hands. At times you get dirty while doing such things in engines, foundries etc.
8-Teamwork :-
Mechanical engineering involves lots of teamwork. Engineers often work in groups to invent technologies and solve problems. They might work with people who are not mechanical engineers, such as computer scientists or architects. They, therefore, need to be able to work with a diverse team of people to solve problems.
9-Avoid making the same mistakes :-
What do Nikola Tesla, Rudolf Diesel, Karl Benz, and Henry Ford have in common? No, they're not all "car parts", but they are Mechanical Engineering graduates! They are some of those who managed to stay on top of their field and bring new and fresh ideas to the table.
The point is this: you need to know about the big names in your field and follow their methods, to avoid making rookie mistakes and get inspired when you're stuck or everything seems overwhelming.
10-Be good in theory and practical:-
Mechanicals engineers should be always good in theory as well as in doing practical things. A good mechanical engineer will always relate things to the theory in all the practical things he does.
11-Know Enough Details About Your Industry :-
Mechanical Engineering is insanely profitable. With a median annual wage of over 87.000 USD and jobs being created on a daily basis, as demand for mechanical engineers rises, you can bet this is one of the best and sought-after degrees out there.
But if you really want to be great, then you should go for industries that really support your growth as a Mechanical Engineer: manufacturing, transmission equipment, architectural, and metalwork. After that, orient yourself towards top careers you can pick from, including
Materials engineer;

Consultant or researcher in a manufacturing company;

Patent law responsible.
12-Think Like An Entrepreneur:-
Engineering firms while hiring mechanical engineers, think as if they are hiring a business man, as they have to make a strategy and planning to get profits. Hence professional engineers need to understand the cost of everything produced in their supervision.
13-Follow The Rules :-
Academia often rewards those who think freely. Industry does too, but within the confines of established design procedures and best practices. Learn to live by your employers' values and codes of conduct or move on.
14-Thorough with Engineering Basics :-
Yes, actually fundamentals are very tough because many took it as it is to mind without even thinking about it. (esp subjects like, Automobile, Thermodynamics, Fluid dynamics and mechanics, Material Science, Metallurgy, Structural Engineering, etc)
Without understand fundamentals, we study something tough/higher level,and we call these fundamentals as 'basics', which is not supposed to be called.
15-Improve Technical Skills :-
So,Skills like,
a) Coding skill (C/C/++)
b) Embedded systems,
c) Mechatronics, are essential.
If possible, build your skill by availing more knowledge on basic Embedded coding like Arudino, PIC controllers and learn to build any small system like Line follower robots, or any mini project based on that. This is essential